The Wild Horses of the Kaapsehoop Escarpment
A creative vision has come to life: A six year project giving tribute to the spirit of the wild herds of horses of the Kaapsehoop Escarpment, Mpumalanga, South Africa and a mere glimpse on the richness of their elusive existence. No other animal has played such a pivotal part in human history, from hunting to warfare, from agricultare and transport to recreation. The book contains a wide range of about 160 photos as well as text describing their background, their daily existence, their threats, their future, but mostly their splendour and beauty.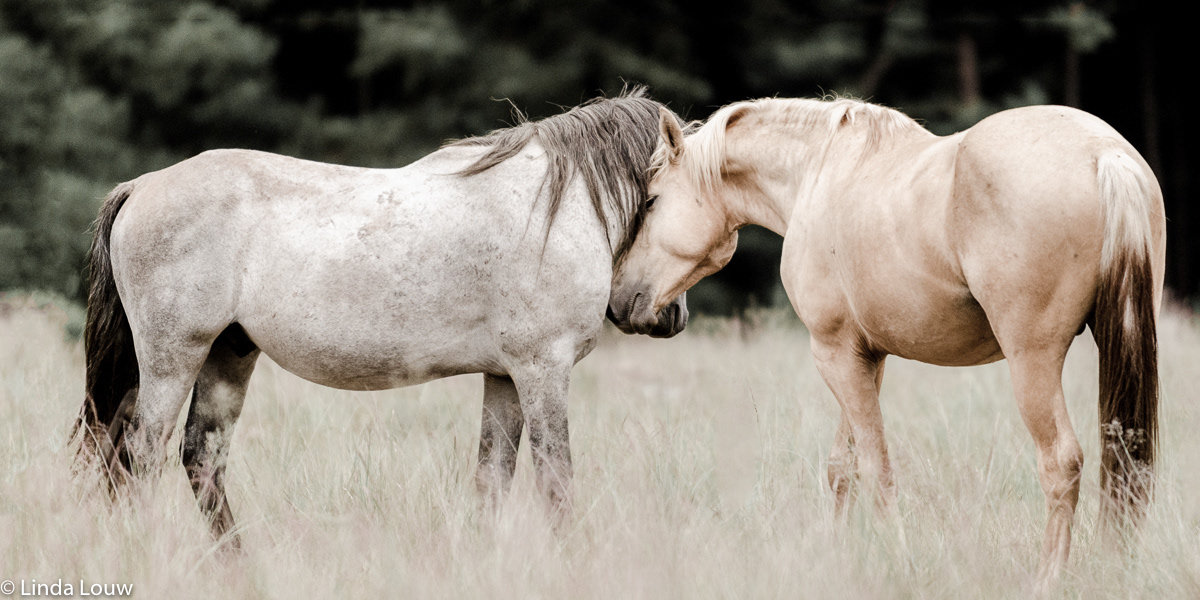 The book has received the
 Independent Publishers Award for best photography book in 2016.